5 easy steps: spring cleaning business events
Spring is in the air. Therefore, it's time to pull your events out of the cold, dark days of winter and freshen-up with new ideas, creativity and inspiration to brighten up your events. To get you started we've compiled our top ideas for you: 5 easy steps: spring cleaning business events:
1.            Be creative with location 
From railway arches to rehearsal studios. Cathedrals to shopping centres. Warehouses to roof-top gardens. TLC can turn almost any space into an event venue. Choosing a non-traditional venue can add an extra dimension to the experience of your event. Most of all, as well as exploring new spaces you might also think about using traditional event spaces in untraditional ways. e.g. a nightclub for a business conference or a city centre patisserie for an evening drinks reception.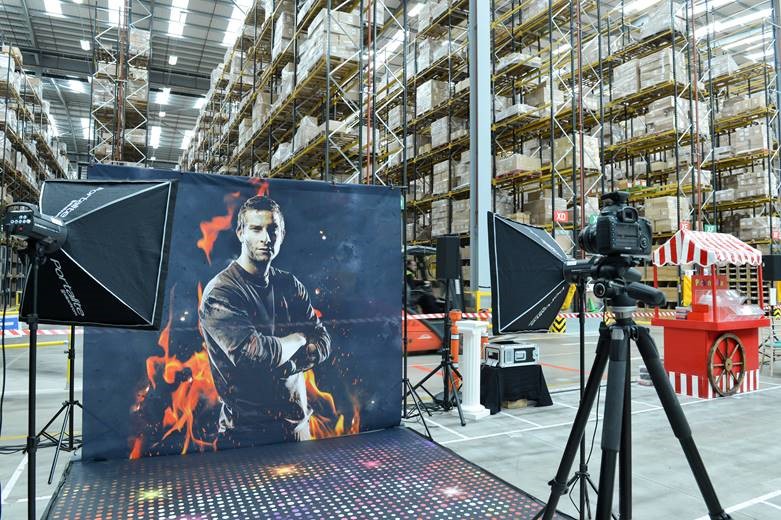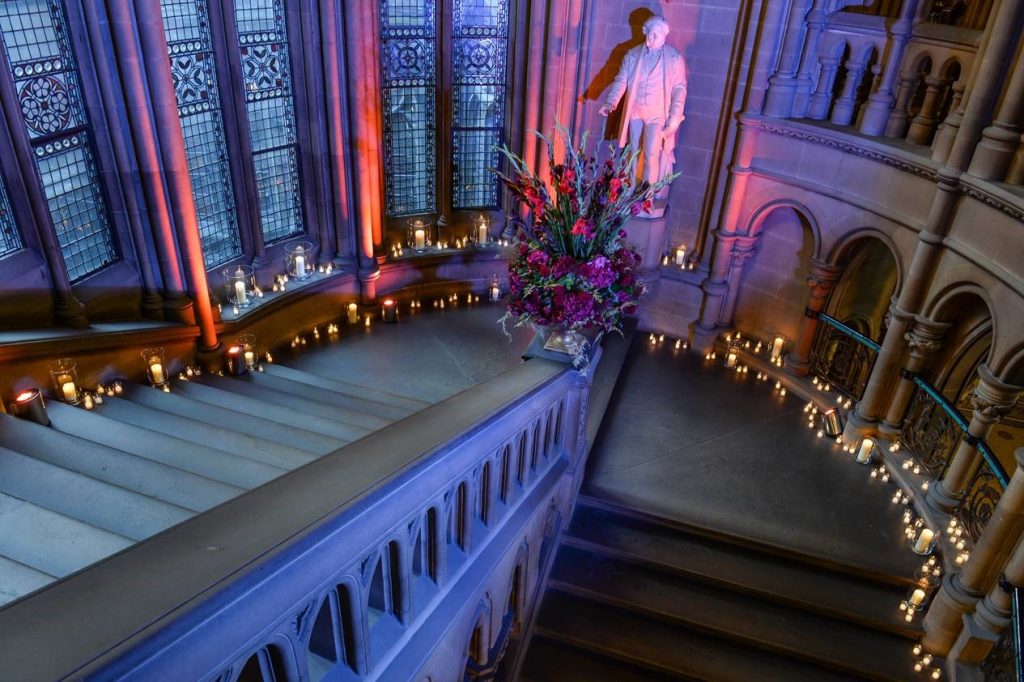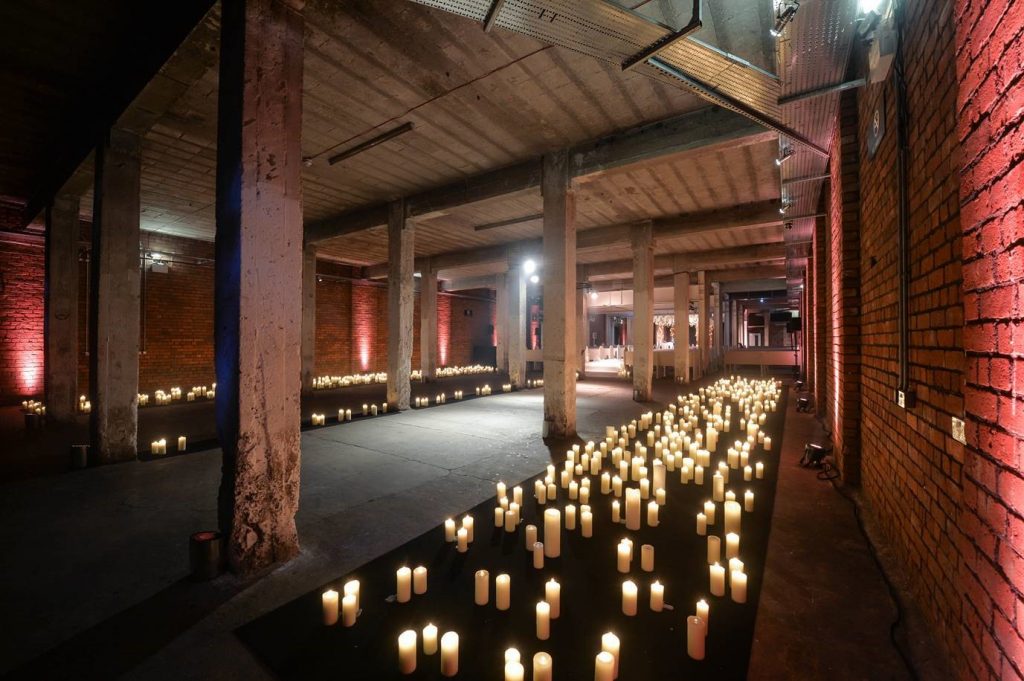 2.            Connect with the local area
Second on our list of '5 easy steps: spring cleaning business events', is all about creating an authentic experience. Travelling the world for business sounds exciting, but when you're travelling from conference venue to conference venue, chain hotel to chain hotel, all places can merge into one. Add a local touch, by serving locally-sourced cuisine.  Or include a cultural visit or speaker. They can provide an authenticity that makes your event stand out from the rest.  Think of a grand banquet in the Moroccan desert as your evening event.  It went down a storm with  delegates and is something they still rave about today.
3.            Get personal
If the growth of social media has taught us anything, it is that one-size does not fit all. Everyone likes to feel special . There are plenty of ways to give your events the personal touch and connect emotionally with your guests. Technology now makes it possible to tailor any client interactions to specific preferences. But even if you don't have the budget to invest in high-tech marketing segmentation, simple touches like sending everyone home with a steaming hot chocolate served in a personalised mug can make people feel like they are an important name.  It is these small details that can actually change the whole feel of an event – the devil is in the details!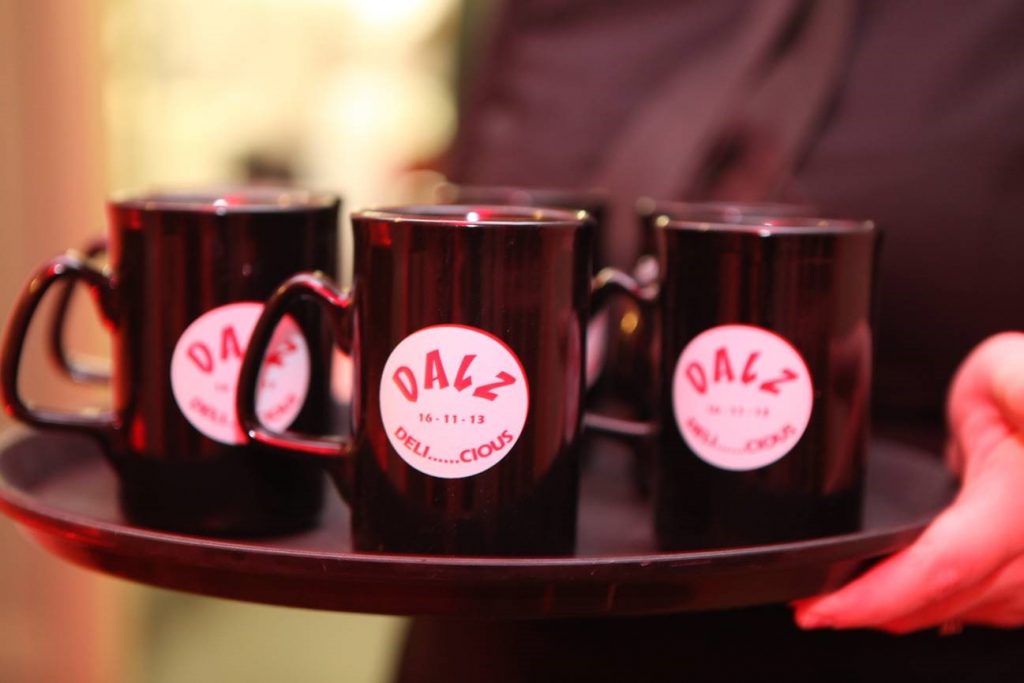 4.            Play the game
We had to include this on our list of ideas '5 easy steps: spring cleaning business events' – gamification! This has been a buzz word at business events for several years now. Put simply it's a way of keeping delegates engaged by bringing some of the fun and competition of gaming into a learning or selling environment. Put another way, it's grown-up play.  Who would say no to a bit more of that? Recently the technology has moved on from straight-forward audience voting and response systems to integrating well-known games into the programme. Nostalgia is always good for inspiration. Pac-Man, Super Mario Bros, Guess Who, Scrabble and Connect 4 being certain winners. Allowing guests to re-live fond memories from their childhood is a great way to encourage an emotional connection with your event.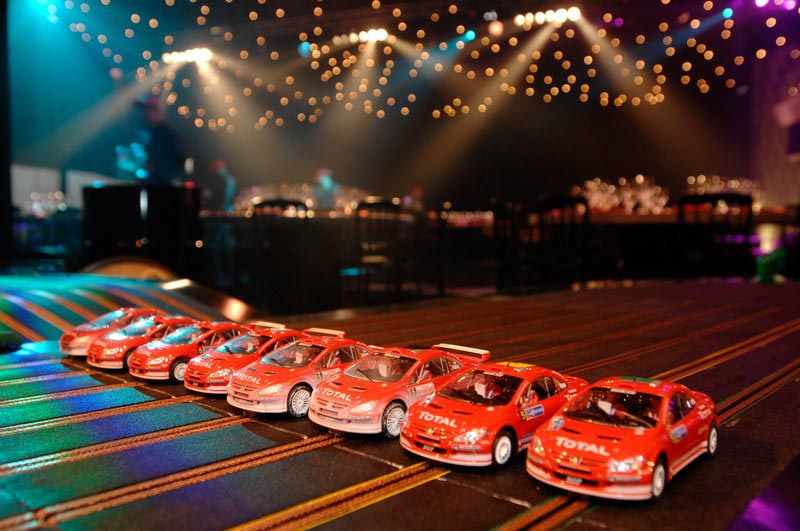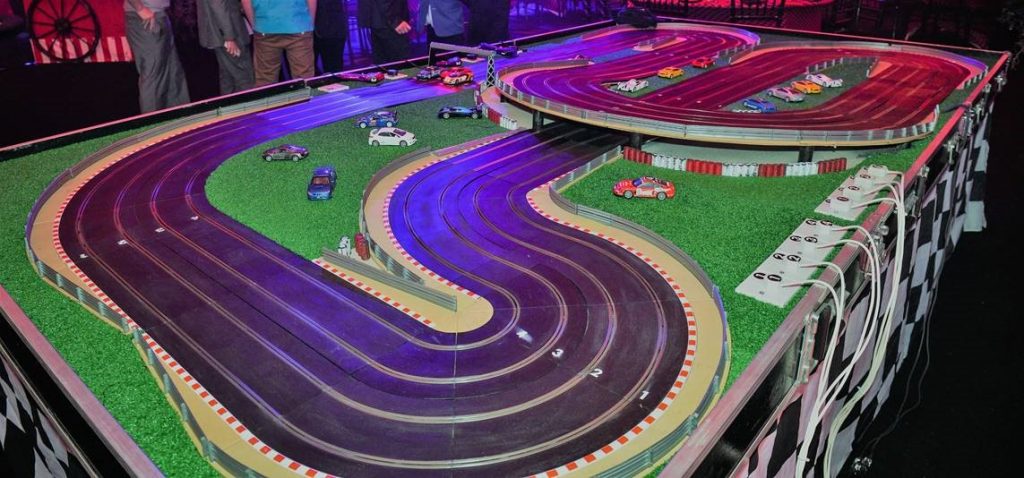 5.            Immersive food stations
Number 5 on our list of 5 easy steps: spring cleaning business events, catering. This should never be thought of as an add-on to keep guests fed and watered. At TLC, we pay attention to every detail of an event and food is an essential part of the experience. There are many ideas to make food and its presentation a memorable part of any event. Immersive food stations, where the catering becomes part of the design of the room, are becoming increasingly popular. Here food becomes art. And whether you choose an edible landscape, like the one we produced in the photo for an Alice in Wonderland party. Or a nostalgic ice-cream station, where guests create their perfect sundae, the intention is the same. It's about getting guests immersed in all aspects of your event and having fun. The key ingredients for creating and sharing memories.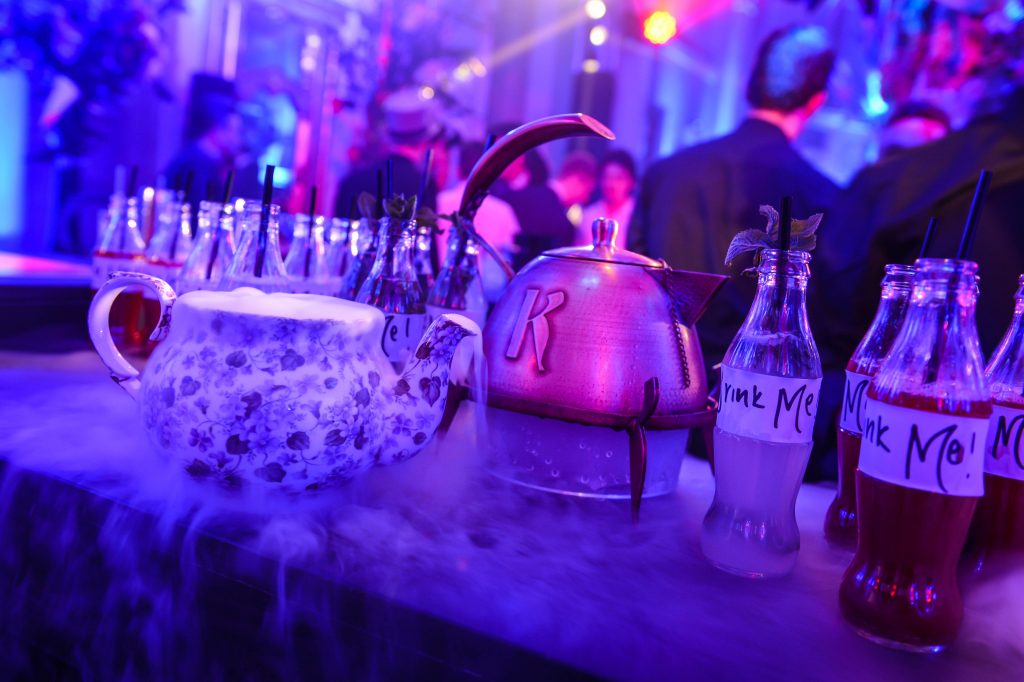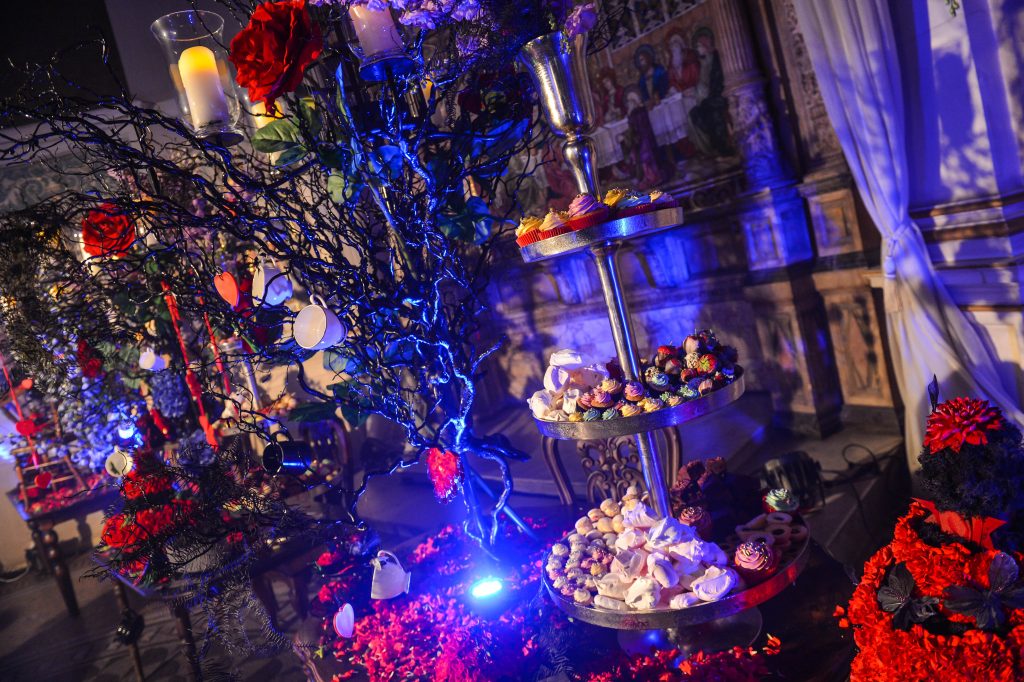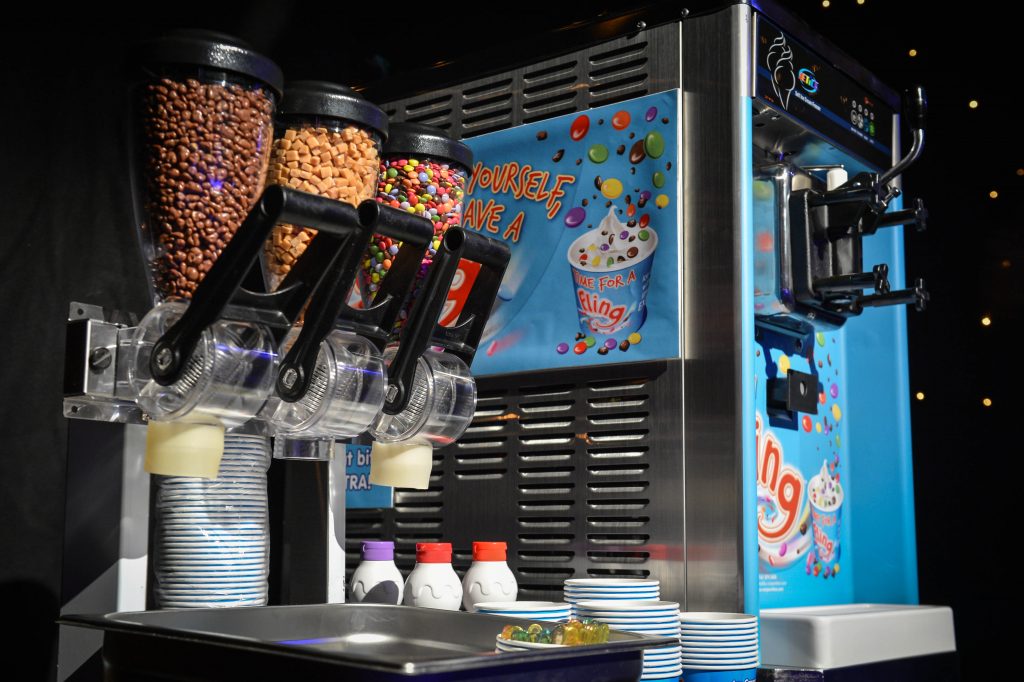 If you have enjoyed reading 5 easy steps: spring cleaning business events, you might enjoy reading this blog about https://www.tlc-ltd.co.uk/6-tips-sustainable-events-taylor-lynn-corporation/   too!