Five top tips for a high-octane motorsports inspired party
With the countdown on to the Formula 1 Grand Prix in Monaco at the end of May, it's time to bring the glamour and thrill of the racetrack to your party plans. Always a winning design, motorsports décor works equally well for a birthday celebration or corporate event. Here is a selection of ideas to get your plans motoring, with our five top tips for a high-octane motorsports inspired party: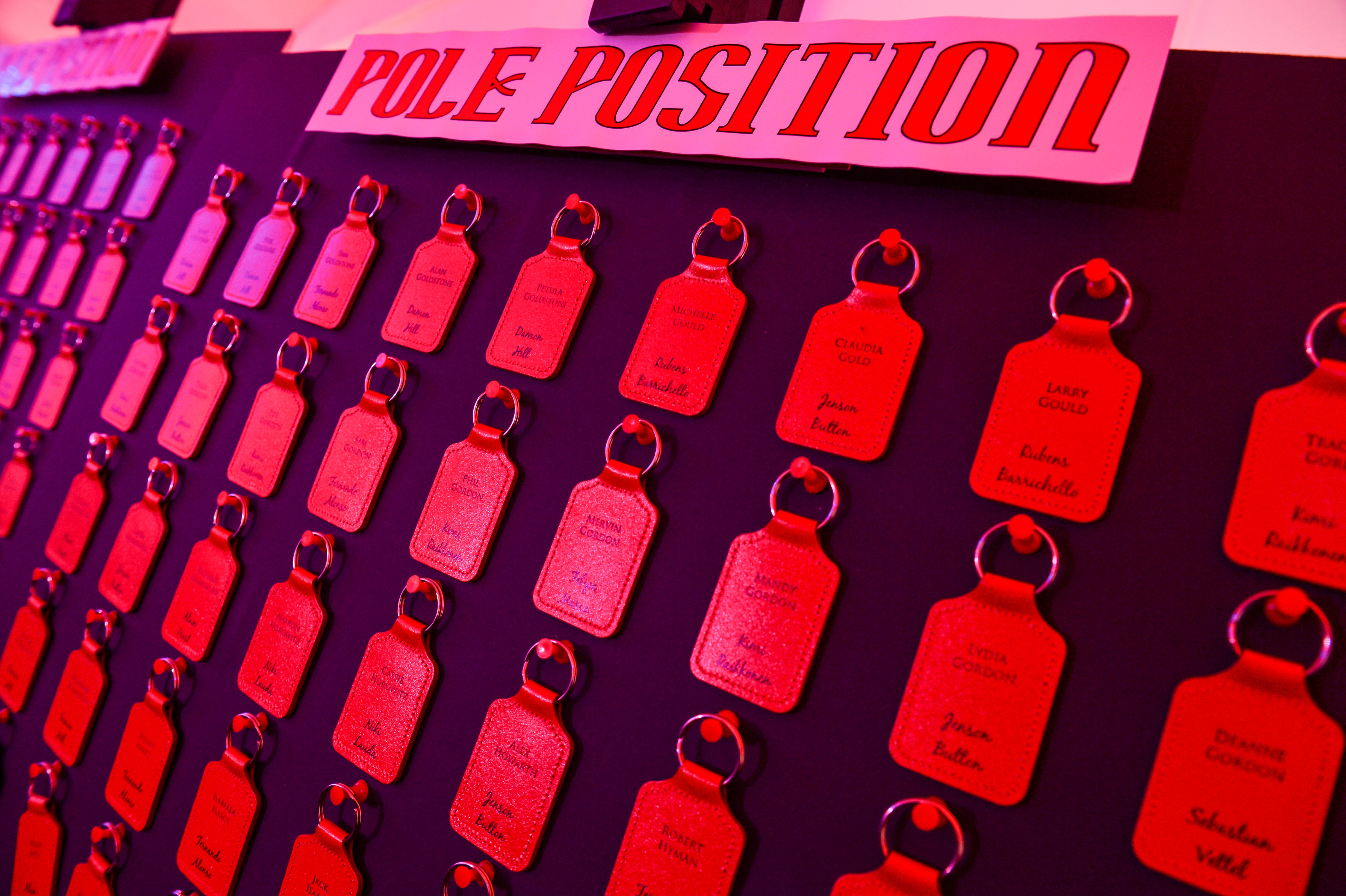 1. The wow-factor arrival
For the ultimate wow-factor at a motor-racing themed party you can't beat having a championship race car parked in the driveway. It's the ultimate selfie magnet and Instagram winner. Some companies hire out Formula 1 show cars that they will fully customise with your chosen branding. Other companies rent out actual championship cars such as the BENETTON FORD B190B driven by three times F1 world champion Nelson Piquet.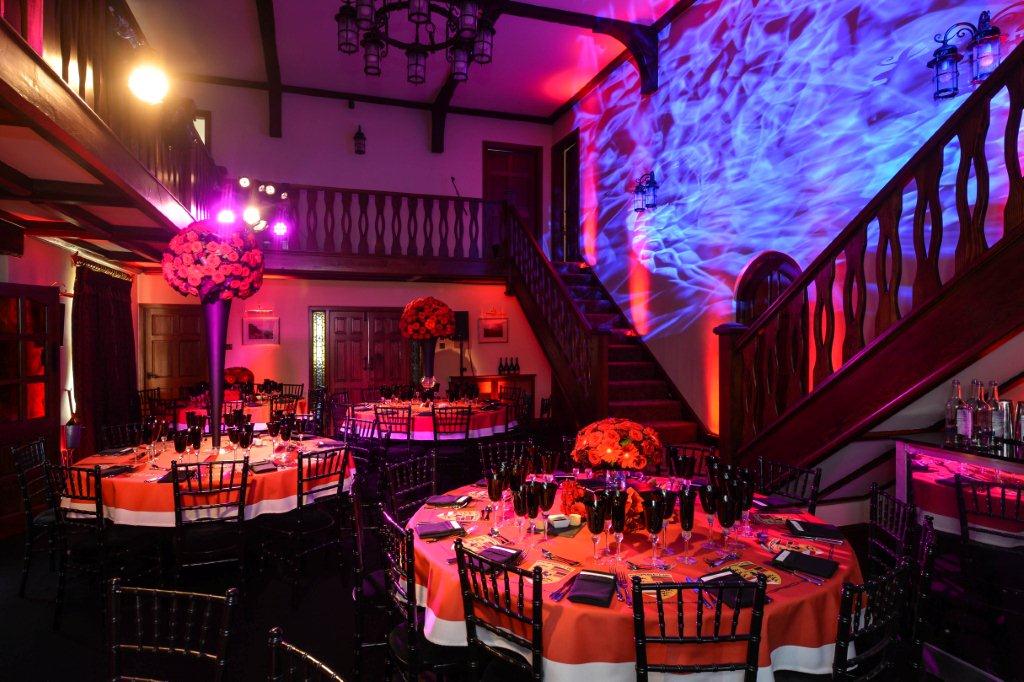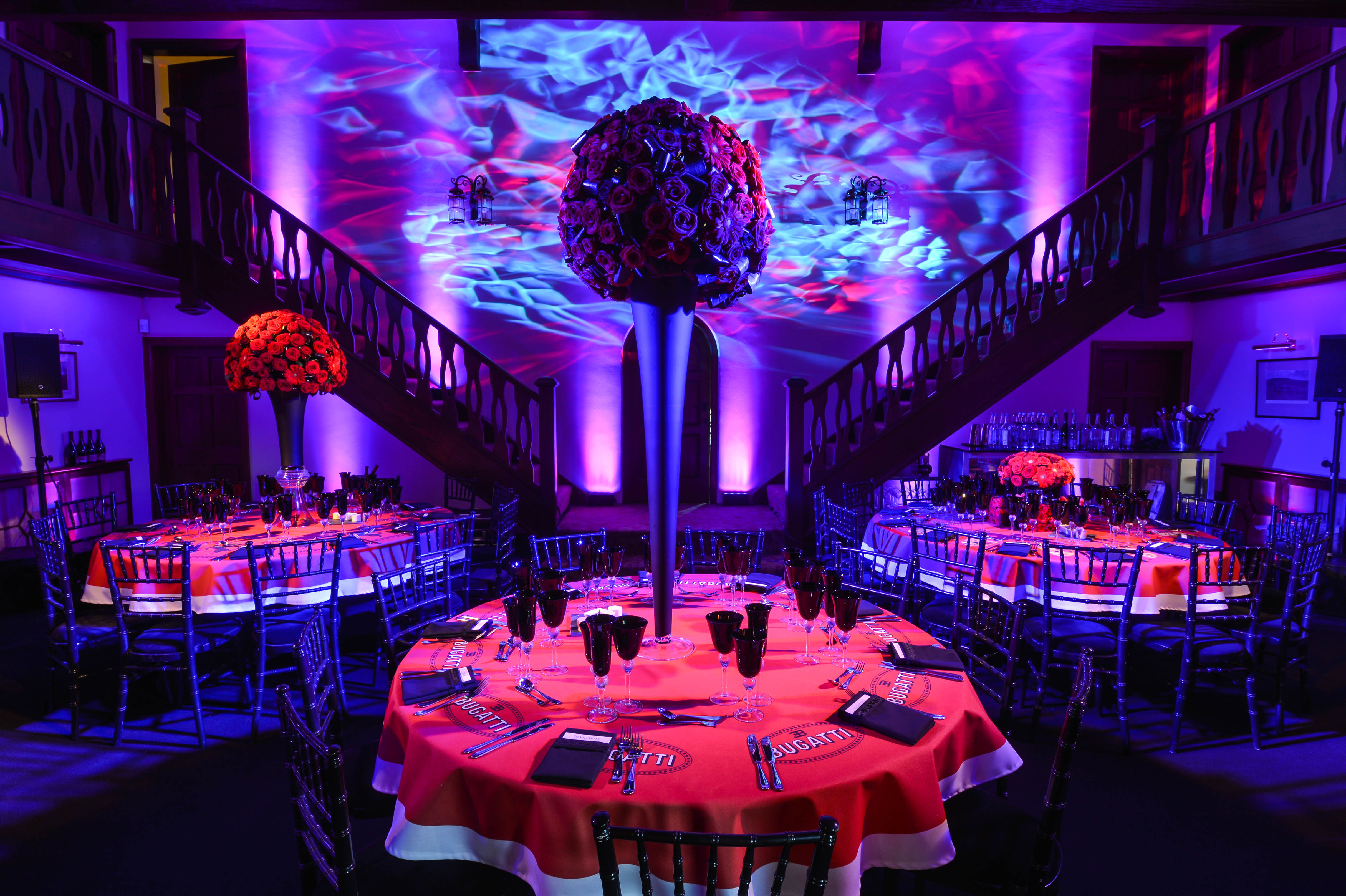 2. A racetrack entrance
Switching the red carpet for a black and white chequered or race-track runner is a great way to set the scene. Add to the atmosphere by playing the new Formula 1 super-hero style theme-tune as a background soundtrack and everyone will be revving-up to get the party started.
Once inside, stick with the chequered theme with flashes of red for the décor. And mix the theme up using tyres for plant arrangements, a chequered dance floor and large trophies as wine coolers.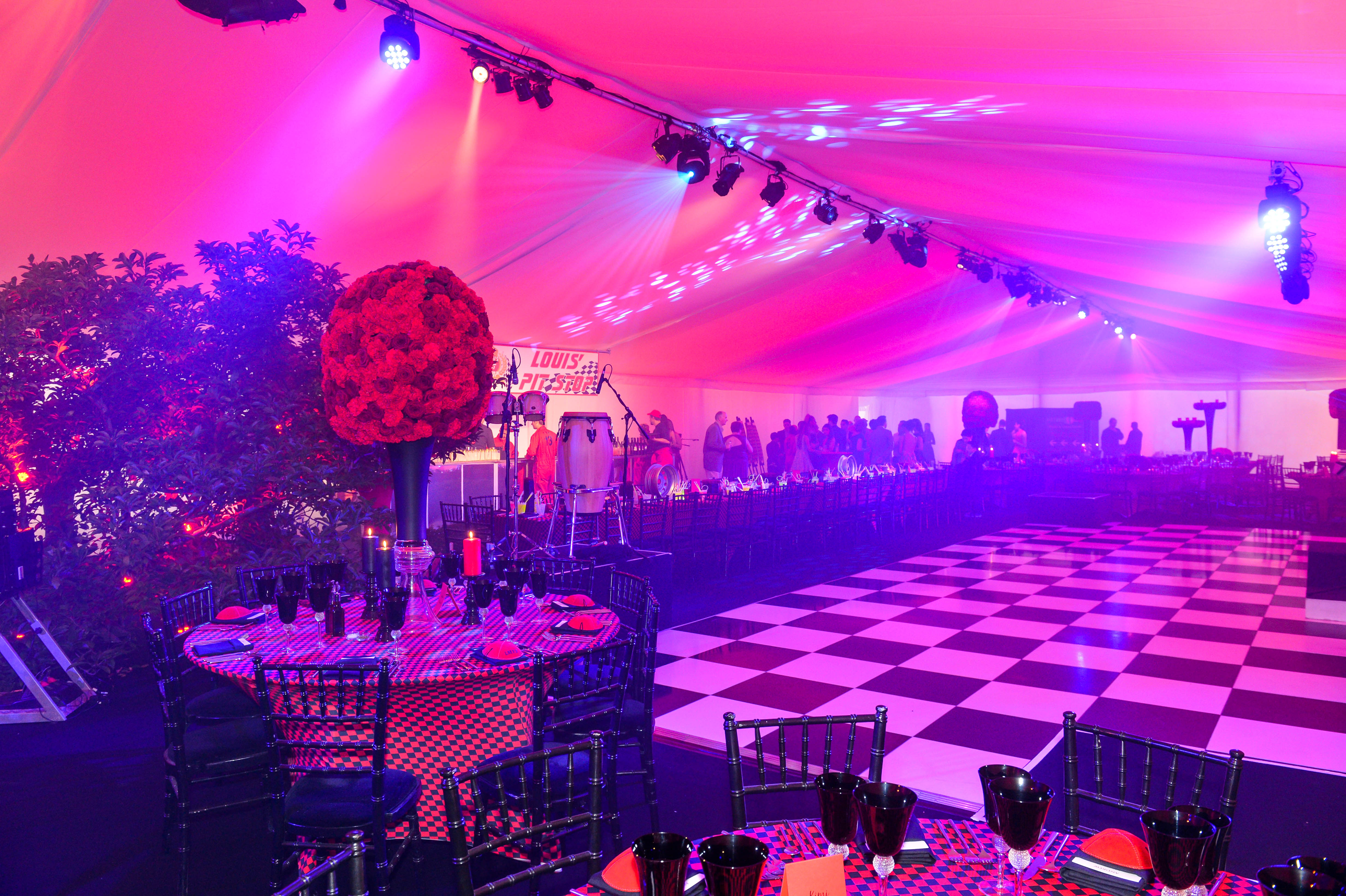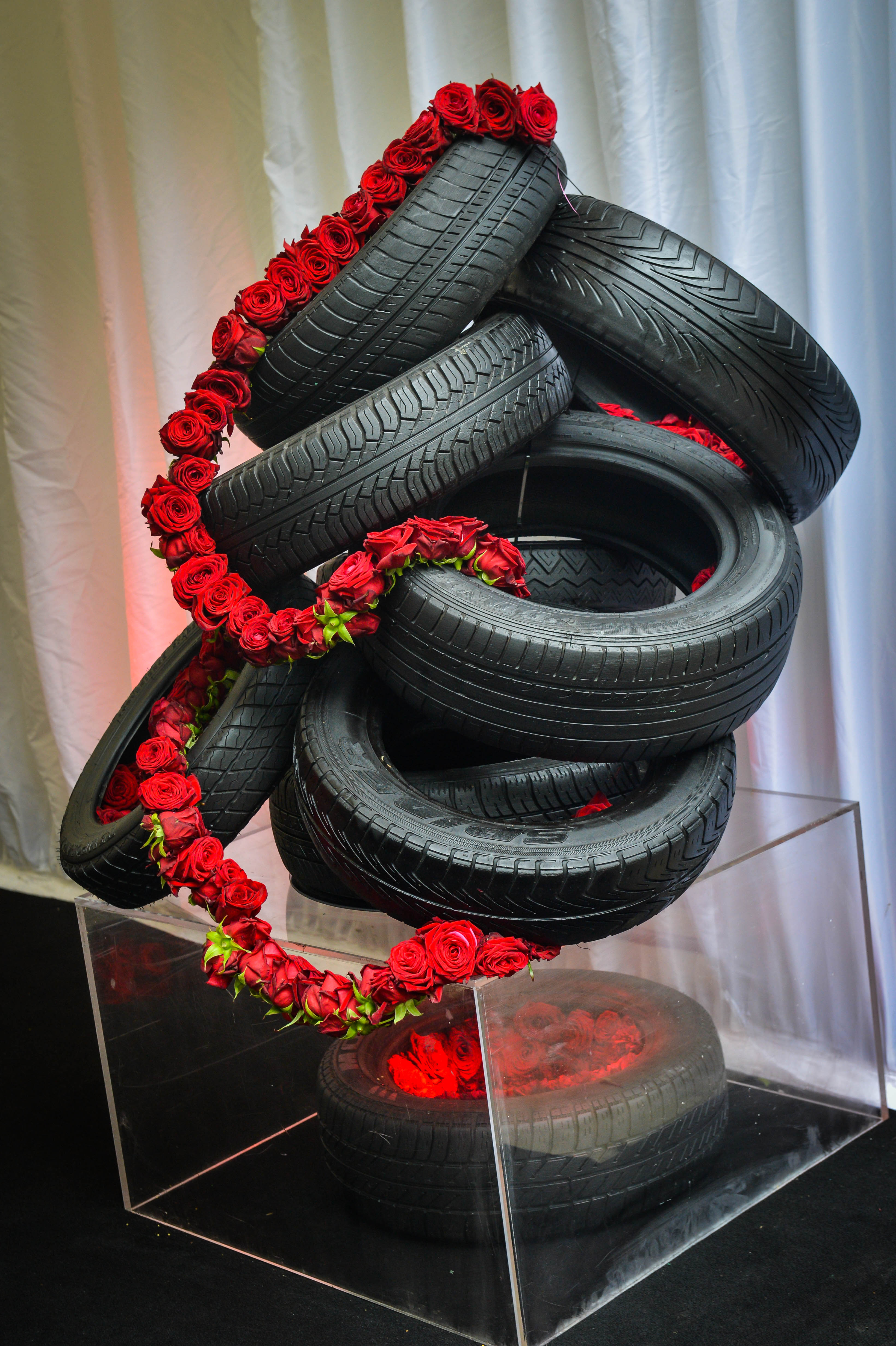 3. The thrill of the race
It's every motor-racing fan's dream to hit the track in a Formula 1 car. And dreams can come true at your party if you hire a racing car simulator. There are different styles and sizes, some coming as huge outdoor structures with attached awning. Based on real-life Formula 1 race circuits, your guests will get to sit in a race-car seat and take part in simulated race challenges with other guests. Some racing simulators allow for up to 8 guests to race at once. It is a fantastic choice of entertainment for large events and can be used by anyone aged 7 and upwards.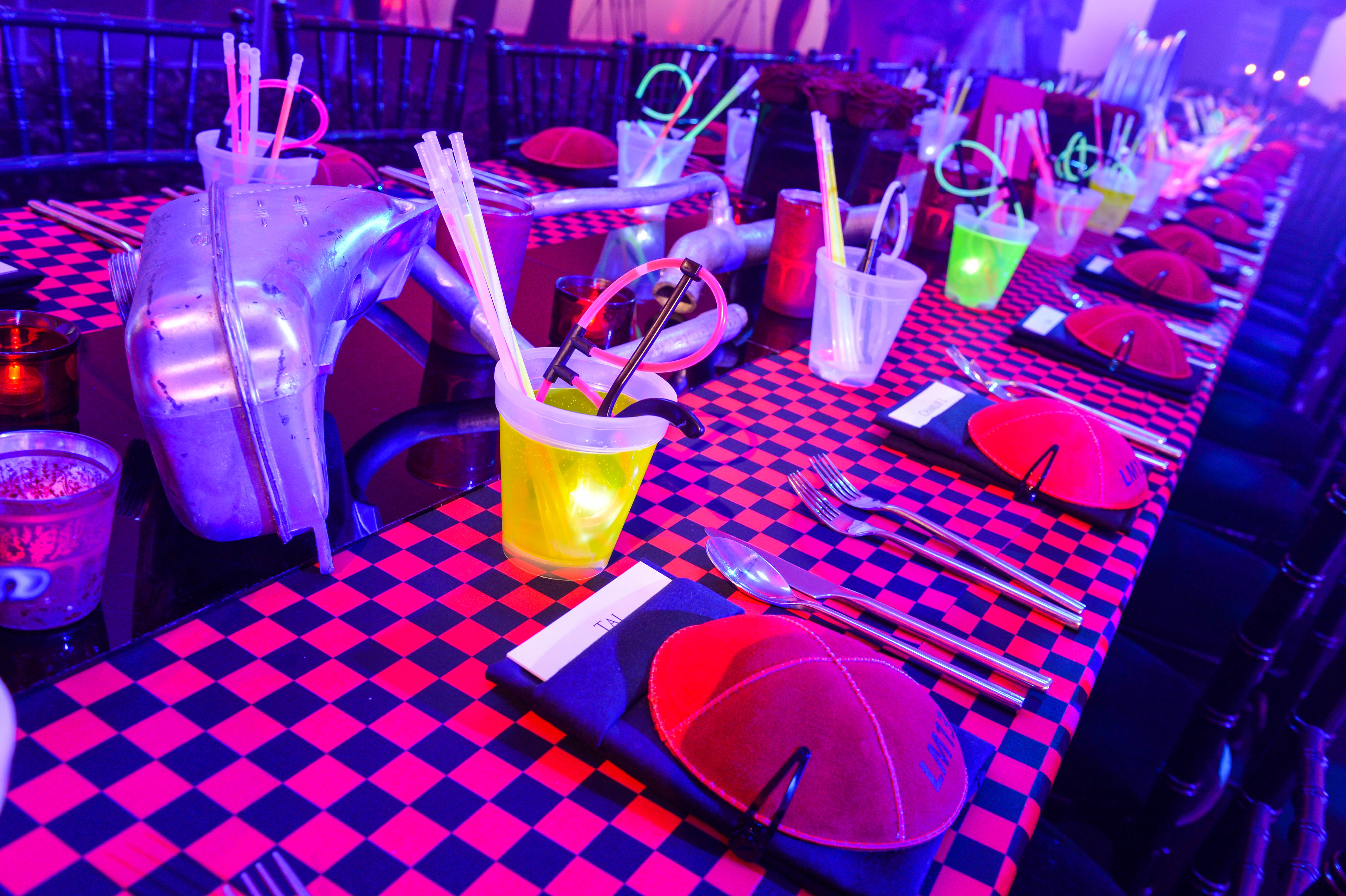 Related Topic: Creative Ways to Serve Your Party Catering
4. Scalextric championship
Fourth on our list of five top tips for a high-octane motorsports inspired party, is an entertainment gem. Hiring a Scalextric race track and cars is a great way to get guests interacting. With a wide range of cars to choose you can go for the Formula 1 racers or the old British Rally classics. Depending on your event there are also options to add bespoke branding to both the track and cars. Up to 8 cars can run simultaneously.
In addition, if you want to up the racing stakes, why not add a fun prize and hire a winners' podium with chequered backdrop. Outside the racing, this can also be used as a selfie opportunity. And to add to the fun, provide guests with a choice of motor-racing hero card-masks as part of a selfie-prop kit, to liven-up the pics. Social media gold!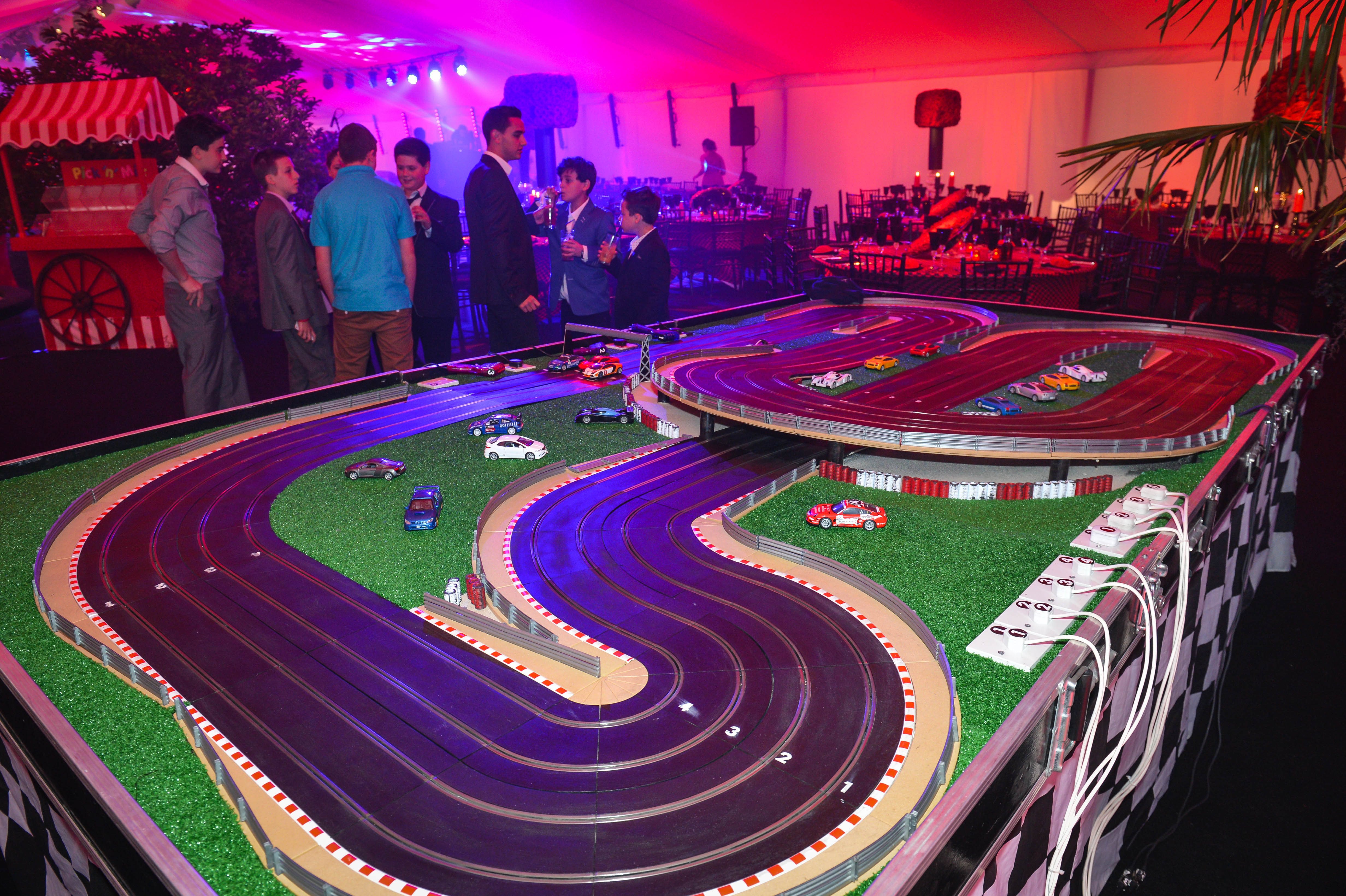 5. Refuelling station
The wonderful thing about a Grand Prix theme is there are so many brilliant opportunities to build the idea into all aspects of the party to make for a high-octane wheelie good night. So, your buffet tables or food stations become pit stops and refuelling stations. Drinks can be served from petrol-pump style dispensers. Dishes served from racing helmet shaped food stations. Guests handed steering-wheel designed plates. For quirky food choices we love oil-change, cola jellies and traffic-light fruit skewers. And for the full Formula 1 effect, don't forget the champagne!