TLC was proud to have been involved in planning a very special fundraising event for our friends at the Red Sea Pedestrians .
They dined. They danced. They raised £250, 000……..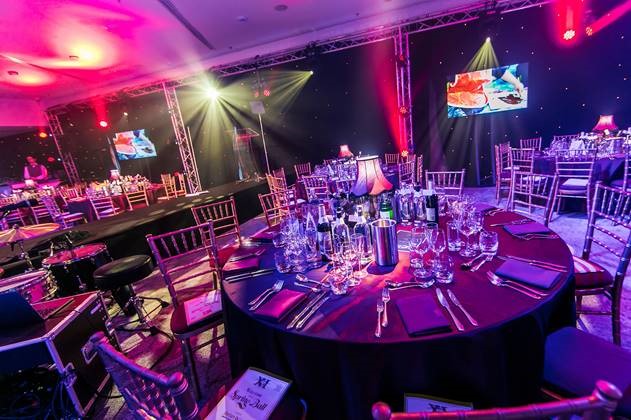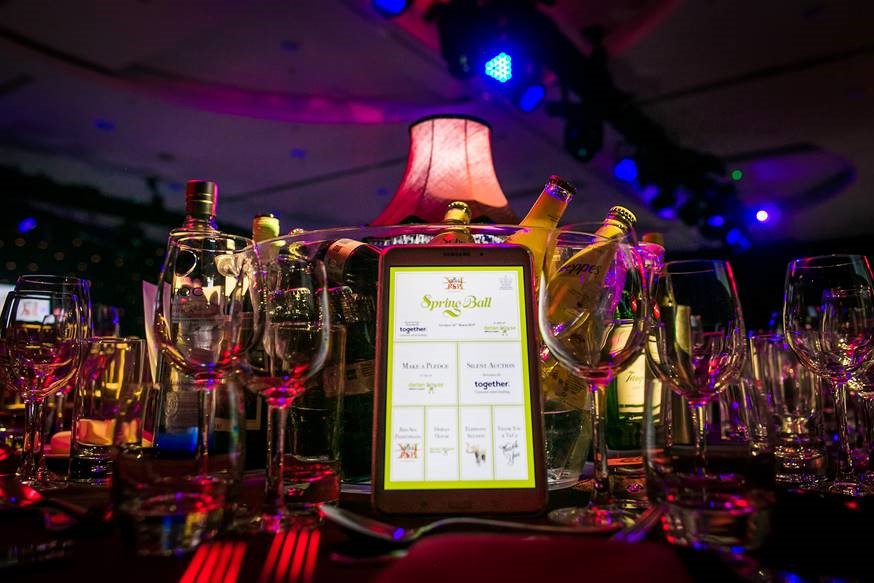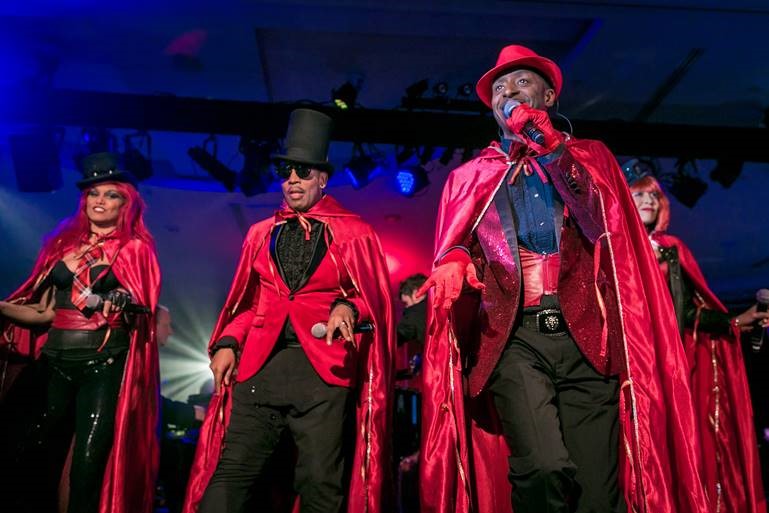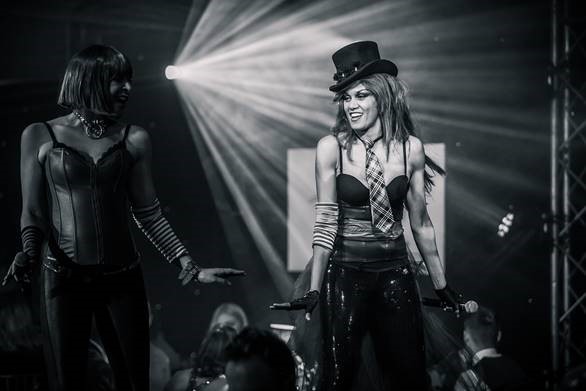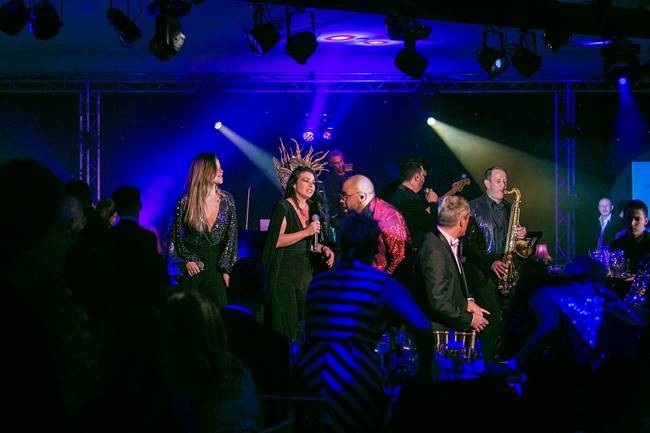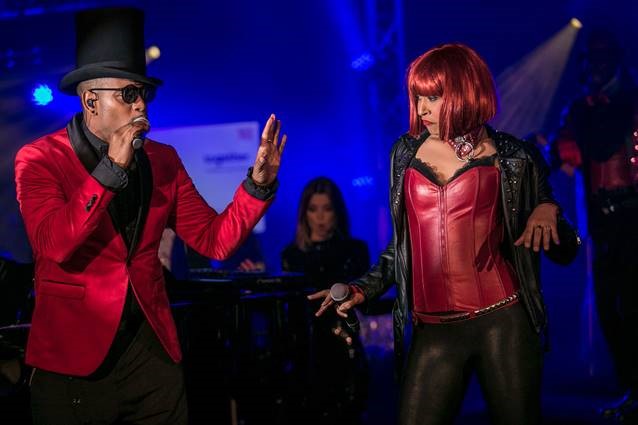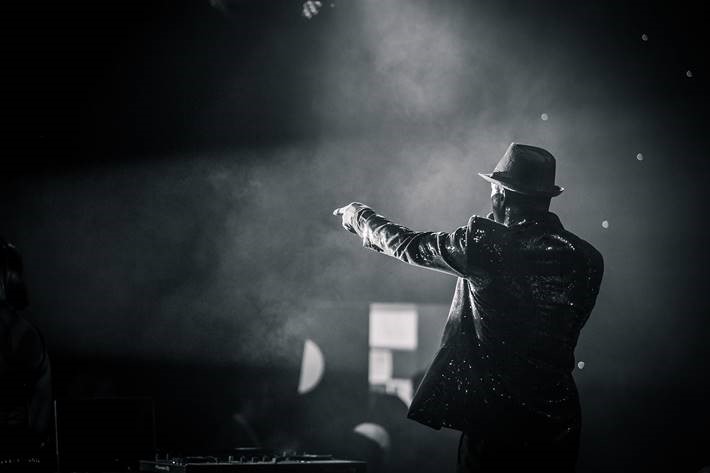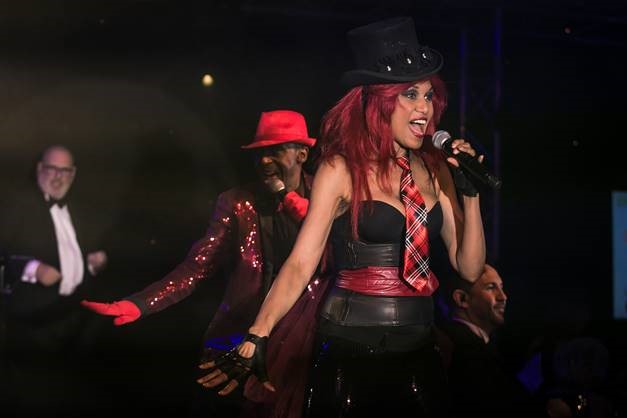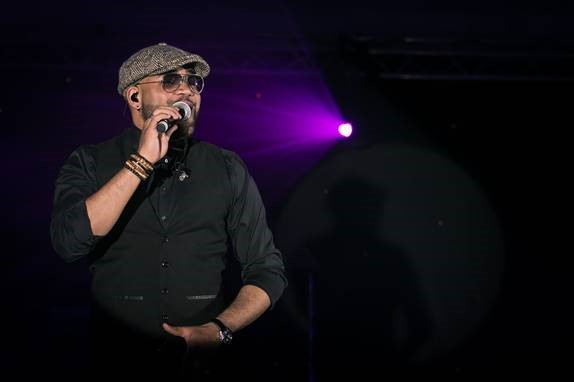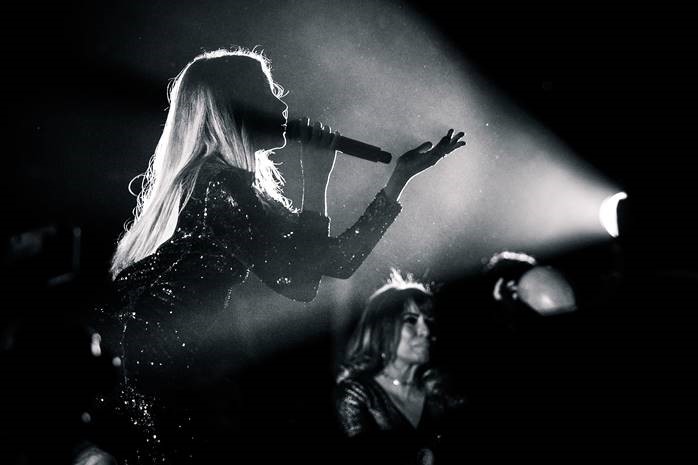 "Generous supporters raised more than £250,000 for charity at a glittering fundraising extravaganza this weekend.
People from across the North West turned out in force to attend the prestigious Red Sea Pedestrians' 11th annual Spring Ball, this year in aid of Derian House Children's Hospice.
A packed and exciting evening took place with entertainment provided by TLC as well as an auction, containing a whole host of prizes including incredible donations made by local artist Jai Sol, a new Fiat 500 plus three elephants painted by local artists especially for the ball.
Highlights of the night included the "stand for a grand" section of the auction, in which generous donors stood up to pledge an amazing total of £61,000 for "Tallulah", a 6ft elephant sculpture decorated by the children at Derian House. Tallulah will now be donated back to Derian where she will take pride of place in the hospice building.
The black tie event hoped to raise enough money to pay for a holiday lodge that the charity would use to give its families a free week's holiday at Ribby Hall Holiday Village in Wrea Green. The grand total, coming in at more than twice its target, will now also go towards a full cutting-edge refurbishment of the hospice building.
"I'm overwhelmed by the generosity shown by the attendees once again," said Antony Wagman, chair of trustees at Red Sea Pedestrians.

"Each year, we look to support a different charity at our ball, when it was discussed about Derian House, I honestly couldn't think of a more worthy cause.

"The charity serves children and young people of the North West providing vital care whilst creating unforgettable memories. It's a tremendous charity and one I am proud we could assist.""
More details at: DERIAN HOUSE